Jack Lynch

Visual effects artist
Visual effects artist based in Manchester talented in a wide range of VFX. From 3D modelling, Texturing, Animation, Layout, Comp, Invisible effects, specialising in digital characters.
As a visual effects artist talented in a wide range of VFX, from 3D modelling, texturing, animation, layout, comp, invisible effects, specialising in digital characters: I am self-motivated, disciplined and organised when working alone, but also an enthusiastic and proactive team member. Driven by curiosity, I always take pleasure in learning new skills and researching into different areas. Another skill is in Cinematography and photography with an eye for compositional story telling.
CG Artist
My forte is creating 3d characters and environments that can be used in Film, Television and video games.  Based on the concept art and working with the art director I can bring your character or environment to fruition. With my studio pipeline experience, I can produce a shaded, rigged and animated character with effects like simulated hair, clothing and muscle.
Compositing
Techniques used to seamlessly create a cohesive image are: combining CG images with live action footage and matte paintings, clean up, tracking, wire removal, keying and screen replacement. For a fast turn around and with my eye for composition and camera work I can also provide on set supervision such as camera set-ups
(University Honours Project)
Project Zoe
A complex technical project to showcase a digital character
from a story I wrote about a poor girl from a disadvantaged
background that opens her bedroom door to an adventure
and unlimited possibilities. Zoe the character was based on my
real-world cousin. I used photo scanning techniques with a
single camera to model the character.
A concept advert for the Tesla Model Y made by a team at Hope Valley Productions.
Jack Lynch, Giannicola Maccarinelli and Jakub Malicek
(Official Music Video)
CASEY LOWRY – BOYFRIEND 
I am developing my skills for Houdini and Python by creating tools for Windows and Maya. Being fascinated with character effects, Houdini is a current tool I am enhancing my ability in. Here are snippets from my scripts that I use every day on projects for Maya, Nuke and Windows. 
Photography is another skill of mine, recently I've been exploring medium format cameras. Although I have an interest in some more abstract techniques, the core of photography from portraits, landscapes and architecture is a massive passion of mine.
.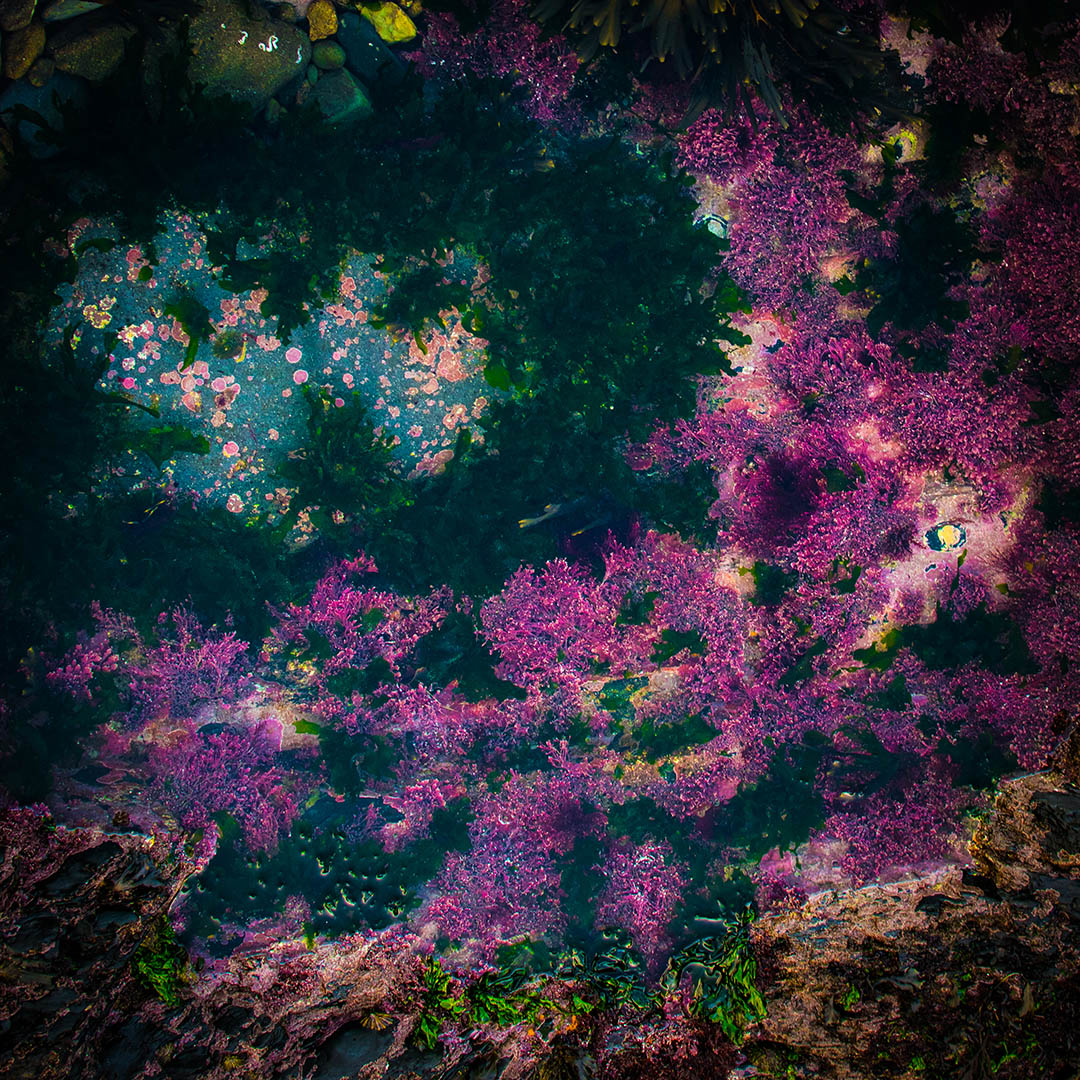 Let's Start Something new

Say Hello!