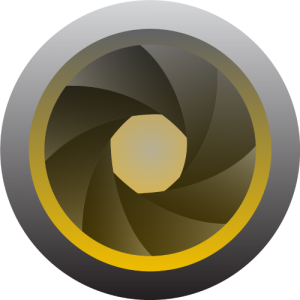 ShutterJack Productions
________________________________________________________
Film – Photography – Computing
Film
My main focus in film is making short films and visual effects but I do wedding photography and films and all things to do with film and photography.
Photography
I love photography – it's always been a passion of mine. I mainly do abstract and city photography but I also do weddings and event photography.
Web Design
I am experienced in building, upgrading and repairing computers from basic home PCs all the way to professional Work stations.
This error message is only visible to WordPress admins
Warning: The account for shutterjackpro needs to be reconnected.
Due to Instagram platform changes on March 2, 2020, this Instagram account needs to be reconnected to allow the feed to continue updating. Reconnect on plugin Settings page